Custom 3d printed Science Models that Communicate in Every Dimension at the point of care.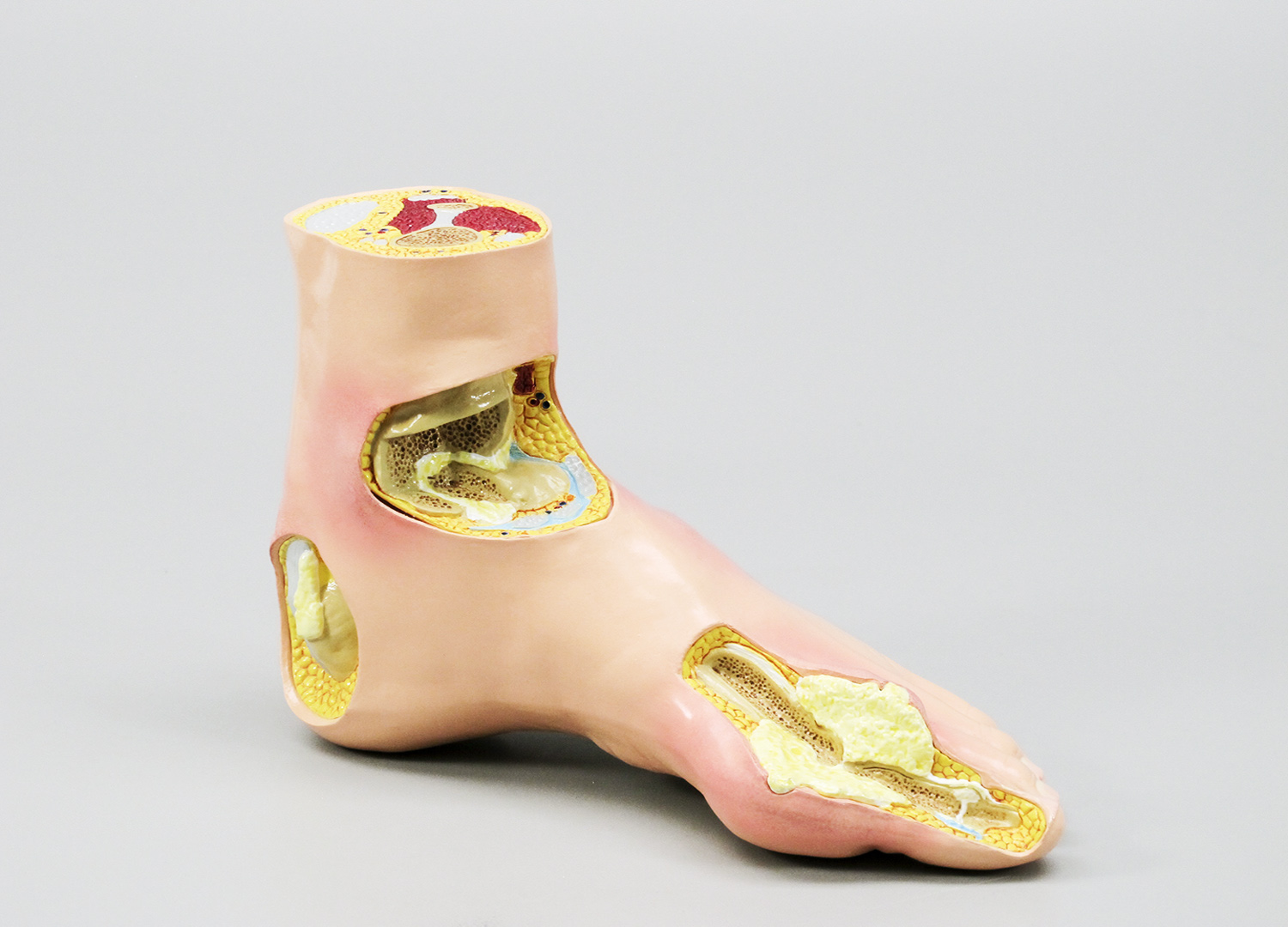 Chronic diseases can be frustrating and hard to understand. These models break down what is going on beneath the skin so patients see the importance of taking their medicine.
Stent and valve replacement models show your complex technology by placing a life-size stent or valve true to your design, in the anatomy.
Orthopedic models show implants, braces, and replacements and can help sell your unique product.
These models show not only normal anatomy for learning, but also diseases and pathologies and how they effect the body.
Molecular Structure Models
Molecular structures come to life with a 3d print. Print your drug compound and make a mainstay for a desk with your logo on it.
Veterinary models showcase different anatomy and help patients visualize whats wrong with their pets.
Dental models showcase implants and how maintaining a healthy mouth can prevent disease.
Dermatology models show hard to visualize anatomy, like what is happening under the skin, how hair grows, and how your treatment helps.
Communicate clearly. Communicate well. Communicate in all dimensions.
Custom models specifically made for your product, idea, or specialty, to communicate at point of care.
We'll create your unique design to help you communicate in all dimensions
Advertising
Branded models showing how your treatment targets the disease, helping patients see the benefits of your drug or device.
Research Grants
Molecular and prosthetic prototypes, helping you secure funding and grants. Our models also help communicate your innovative idea.
point of care Education
Models specific to your target practice area which teach patients how their disease manifests, or how your drug or device can help.
Academic Education
Custom Models with cutaways and removable pieces to teach your students complex anatomy that isn't easily seen in dissection.
 
3d illustrations that impress.
We also make realistic, accurate 3d illustrations to further communicate your product.